I had 10 minutes to speak on-stage in front of 1000+ people, right before graphic design legend Michael Bierut. No pressure.
My talk was a candid exposé of working remotely and a middle-finger takedown of today's full-time office culture. Every single slide was an original looping animation—most featuring the unignorable word "FUCK." I'm told it was funny and liberating. I also believe it's a unique use of motion design in an unexpected, yet obvious, place. 
Oh, and Bierut followed me on Twitter after! So I followed him back.
—
About DesignThinkers:
DesignThinkers, Canada's largest annual conference series for visual communicators, is an inspiring two-day event that takes place in Toronto and Vancouver. 
designthinkers.com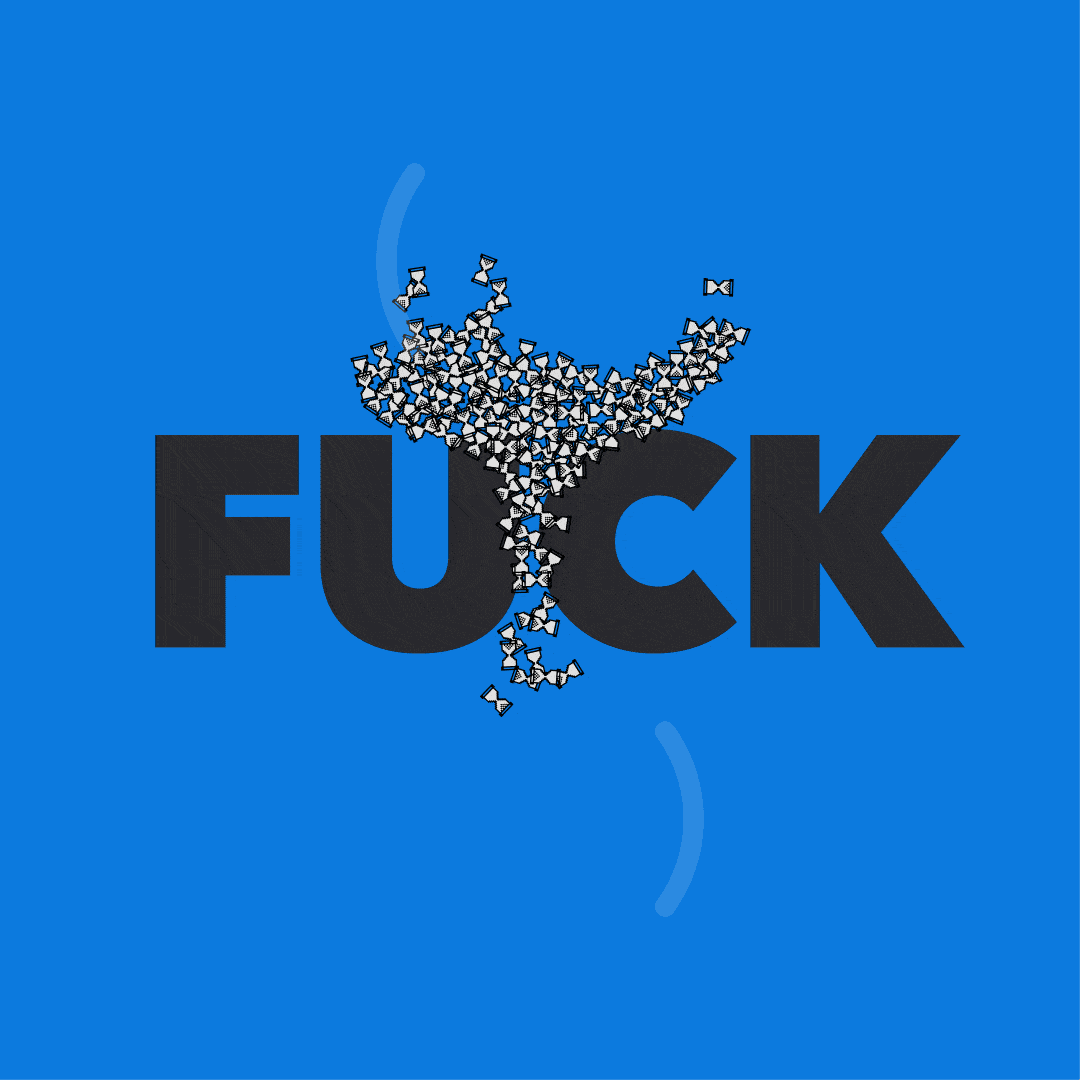 Sony Centre, Main Stage (photos: Connie Tsang Photography)