A 'Motion-first' brand evolution for Cineplex's "Hello Movies"
Logo Design, Copywriting, Motion Design
—
Why does an audio podcast need a 'motion-first' brand relaunch? For starters, Cineplex is literally all about 'moving picture shows.' Plus, almost all touch points for listeners have the opportunity for animation, from social media to pre-show in the cinema.

This dynamic identity is purpose-built to frame the content which drives the podcast—the movies. The animation translates the movement of a 35mm film strip into our modern visual language of the 'text convo.' With new content (posters, trailers, stills) to be featured every episode, the motion system will keep the podcast promotions fresh for a long time.

All this, while not losing the previous brand equity they had established with their growing audience: film strips & speech bubbles, in cinematic white on black. The new logo distills these elements to be more recognizable at thumbnail-scale, where viewers find the podcast in their app of choice. Typeface (Mark) and blue/yellow accents chosen to align with parent Cineplex branding, and Cineplex Magazine.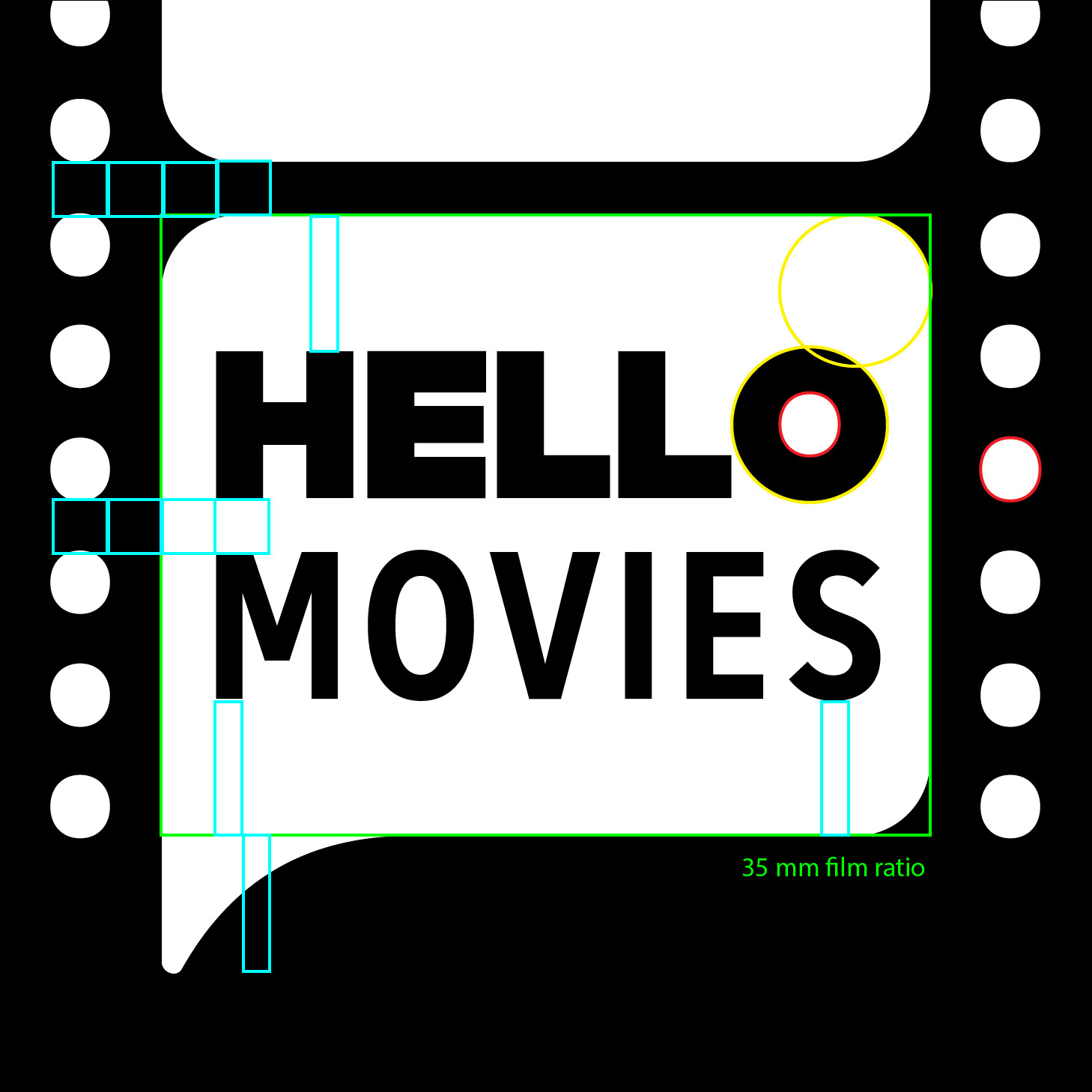 CREDITS
Creative Direction, Design/Animation: Julian Brown
Client: Cineplex Entertainment |
cineplex.com
Cineplex Entertainment, Creative Director Content/Cineplex Magazine: Lucinda Wallace